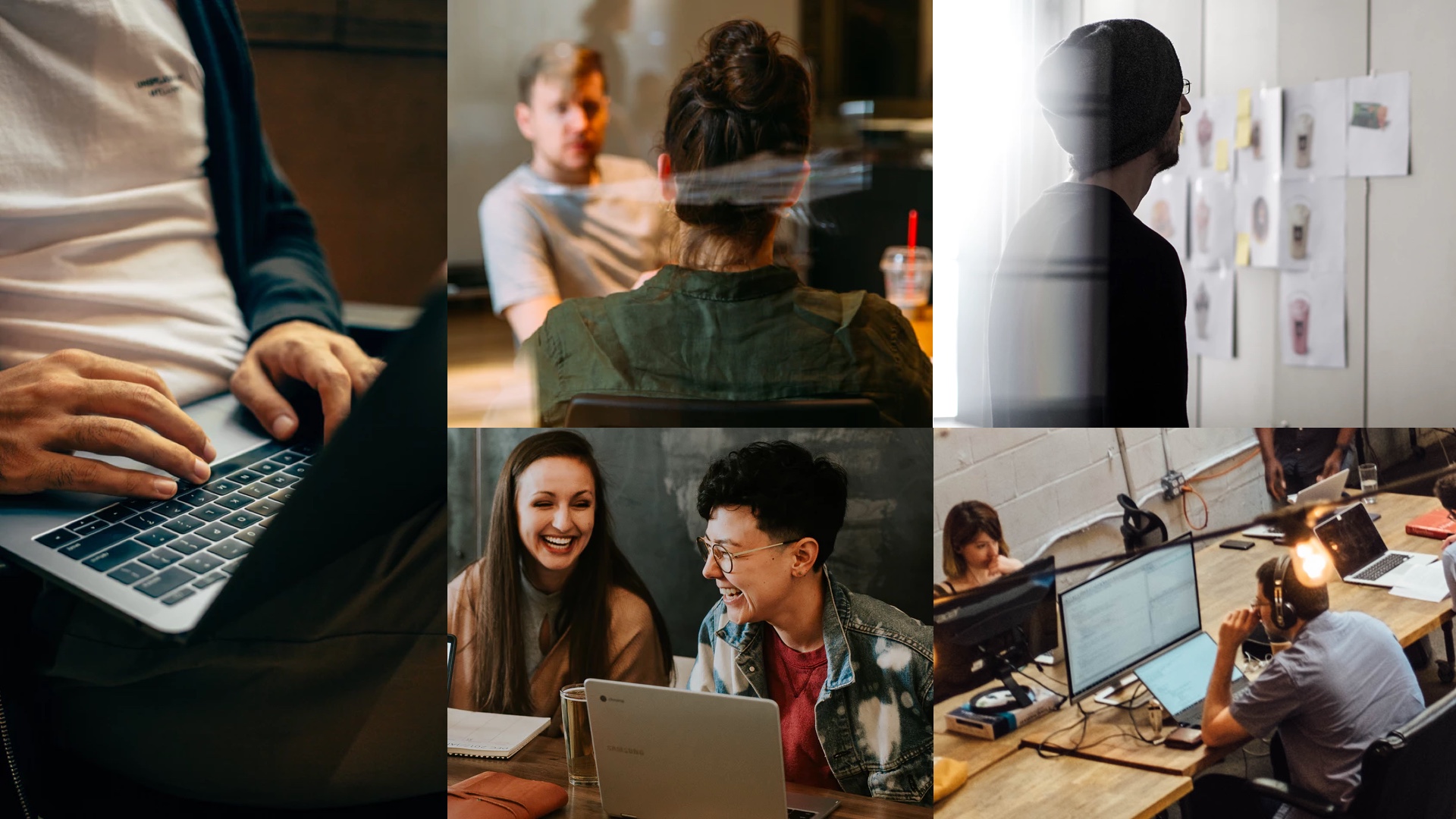 01
About us
EFEKT is a team of digital product experts. We don't want to do everything, we want to do things that make us excited to get up in the morning. We take great pride in building successful products that have impact on our clients' businesses.

Szymon Wesierski
Partner
"We really believe that digital products change our lives, and we want to contribute and to share our experience in creating something meaningful. We have worked with over 200 projects turning our clients' ideas into working products."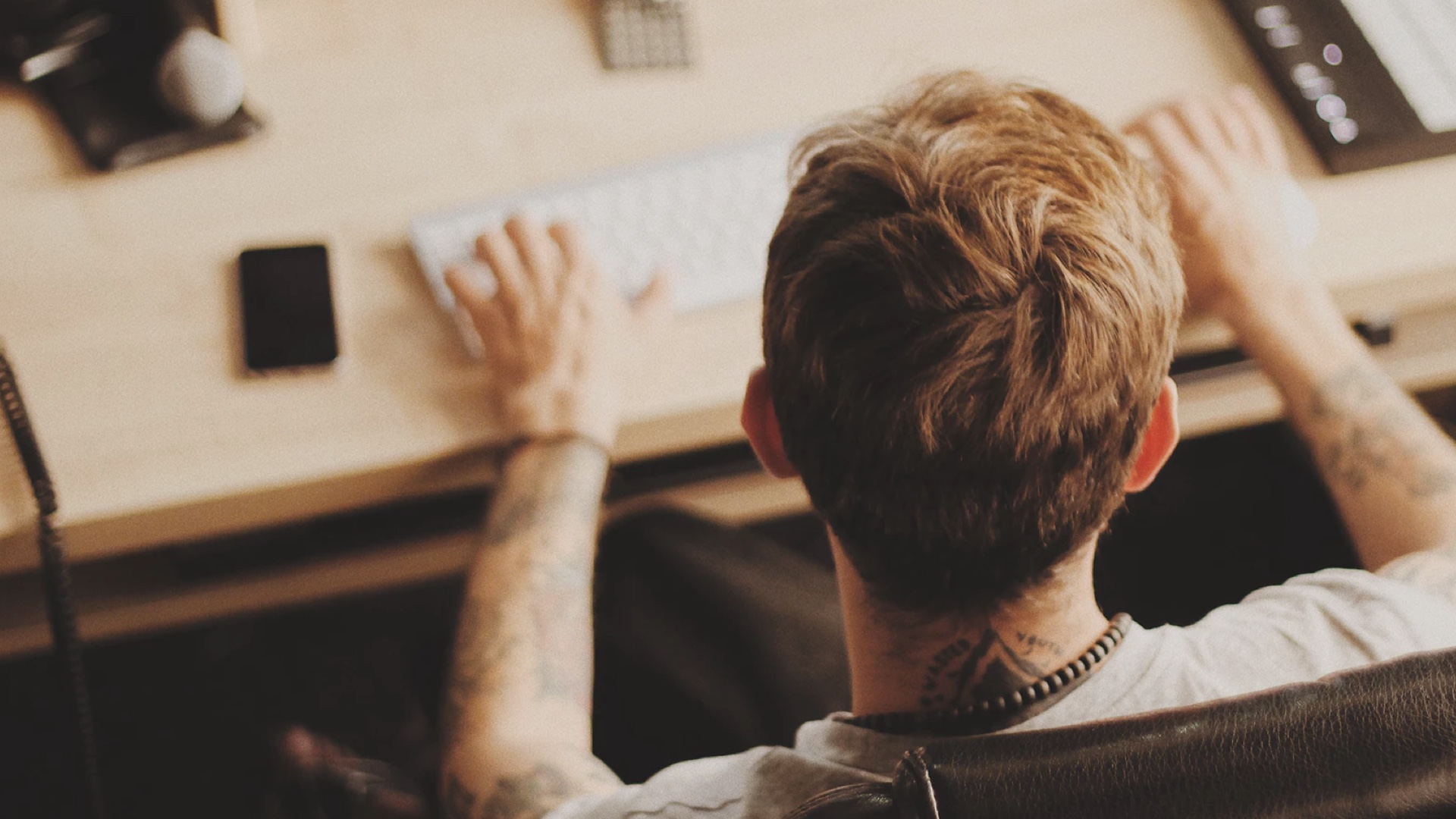 02
Our approach
"First do it, then do it right, then do it better – this is my mantra for successfully getting things done. It's all about the iteration." We love this quote and we couldn't agree more. We keep learning and improving our design process thanks to lessons learned and new tools enhancing our work.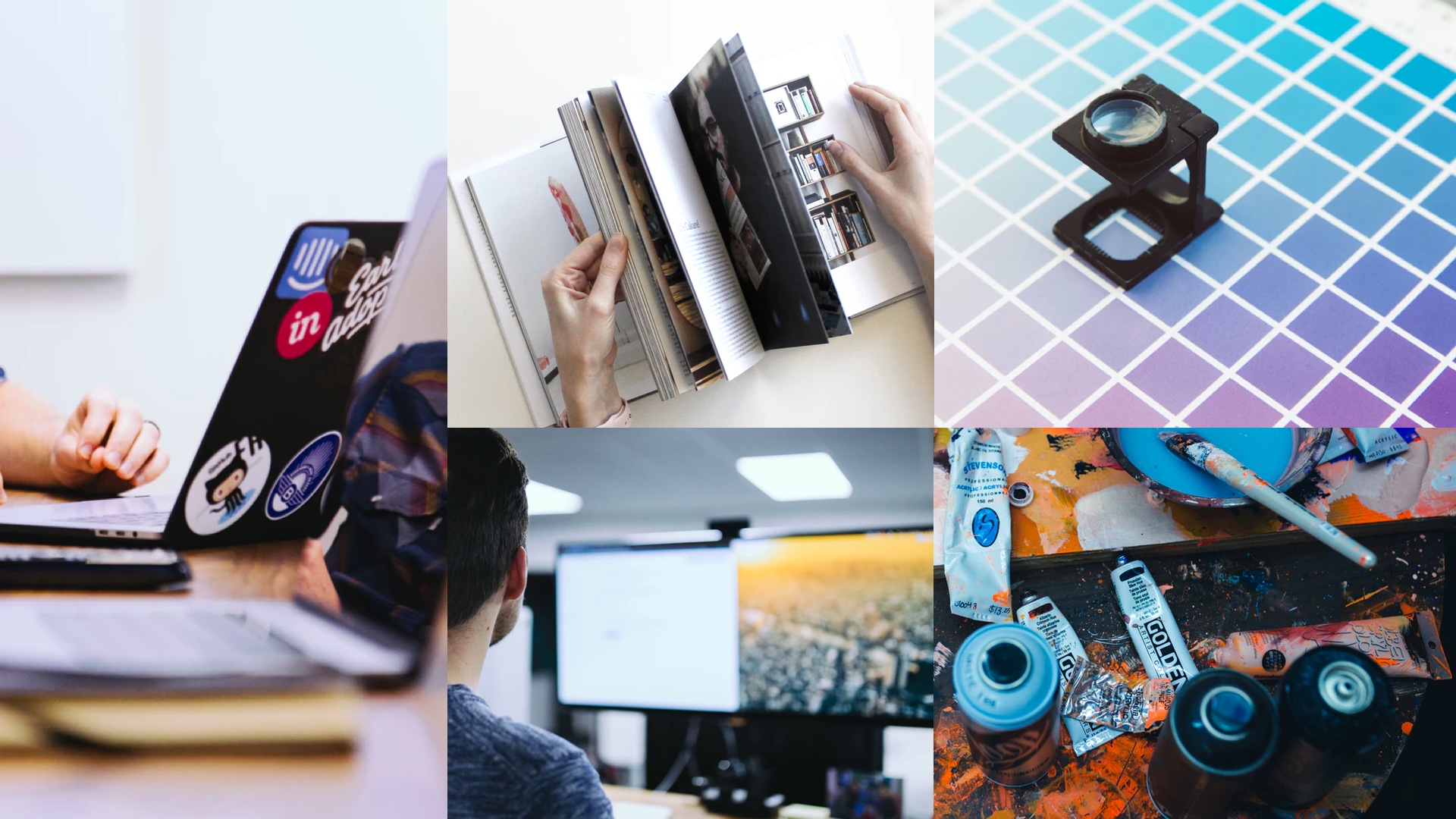 Values and Goals
01
Deliver measurable value for business
02
Really like what we do
04
Solve problems through design
05
Build long-term relationships
06
Work hard and have fun